Praise the Lord
Welcome to our local language www.bilaspuri.com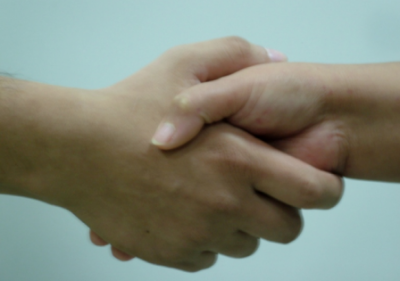 Bilaspur is one of the small district of HP. The city of Bilaspur is situated on the bank of Govind Sagar river which is surrounded by mountains on both sides which further makes it the very beautiful place. This website is not only made for the native speakers but for all those who are away from their homeland/native place and it will be a mode for recognizing the own culture.  We have used our local dialects in Bilaspuri for every song, folk dances, videos and Bilaspuri bible which include the local Bilaspuri shabdkosh so that you may get carried away by is rich culture. We have made it into Hindi as well as English where you can find Jesus film and a lot's of other materials.
Thanks 
Deuteronomy:- 28:9-10
9. The lord will establish you as his holy people, as he promised
you on  oath if you keep the commands of the lord your God and walk in his way.
10. Then all the peoples on earth will see that you are called by the name of the Lord, and they will fear you.